This year has already been an awesome year for games. However, there is still a lot of good stuff to look forward to as the months count down to 2019. It can be tedious trying to keep up with all the new releases slated to hit the market in the coming months, though, so check out the roundup of some of the biggest names from across various gaming platforms with the best trailers already made available for consumption.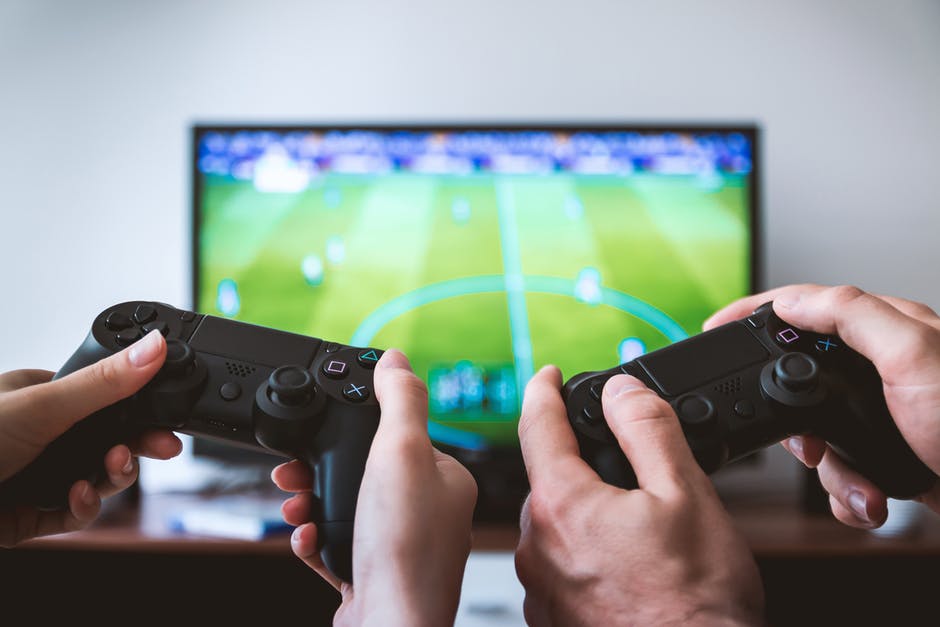 You've probably figured it out, but this needs to be said anyway: spoiler alert!
Overkill's The Walking Dead
Developer: Overkill Software
Release Date: November 6, 2018
Platforms: PS4, Xbox One, Microsoft Windows
A first-person shooter game with a heavy emphasis on co-op gameplay, Overkill's The Walking Dead immerses players into a universe where the risks are as high as a quiet loot-scavenging venture suddenly takes a turn for the worse and becomes a fight for survival. Set in the Walking Dead universe in what's left of Washington, DC, after the apocalypse, this game lets you and three of your friends work together to fight both the dead and the living in a series of action-packed and adrenaline-fueled sequences in order to survive. Watch the latest trailer here while waiting for the game's release.
Skull and Bones
Developer: Ubisoft Singapore
Release Date: 2019/2020
Platforms: Microsoft Windows, PS 4, Xbox One
If you've always had a thing for pirate adventures, then Skull and Bones may be the perfect game for you. Played from a third-person perspective, this tactical action game lets players customize and take control of a pirate captain, and set out to explore the high seas and engage in combat with enemies on Disputed Waters.
There's a multiplayer feature too, where two groups of players go treasure hunting to further increase their riches. The official release date hasn't been announced yet, but you can have your fill for now with this awesome trailer.
Death Stranding
Developer: Kojima Productions
Release Date: TBA
Platforms: PS4
There's a lot of anticipation for Death Stranding, as it is the first game to be developed by Kojima Productions after Hideo Kojima's departure from Konami. There's not a lot of details known about it yet, though, even with four trailers already out for viewing. But what is clear is that it will be an open-world game which lets players connect to each other online. Check out the latest trailer here.
Ghost of Tsushima
Developer: Sucker Punch Productions
Release Date: TBA
Platform: PS4
Yet another highly anticipated trailer that has a yet-to-be-determined release date, Ghost of Tsushima is an upcoming action-adventure video game published by Sony Interactive Entertainment and developed by Sucker Punch Productions. Set on Tsushima Island in 13th century Japan, the game revolves around its last samurai during the Mongol's first invasion of Japan. Showcasing an extensive open world setting, players can explore freely and expect realistic damage patterns during battles with the Mongol invaders.
Notes
These games are set to be made available across multiple platforms, so it shouldn't matter if you play on a console or a PC. If you're fairly new to the gaming scene but are definitely serious about video games, though, you may want to upgrade your gaming laptop or console to get the best playing experience of your life.
Creating the perfect game trailer takes a ton of hard work, but when the goal is to get the hype going for an upcoming game, it's hard work that's worth doing. And with all the hype and anticipation surrounding the games mentioned on this list, it's clear to see how producing a nail-biting game trailer can bring a ton of attention to a game that's yet to hit the stores.
Which of these games are you looking forward to the most?